Admist COVID'19 lockdown, the Government is looking for all means to make sure there's continuity in education especially for SS3 students preparing for their senior school certificate examination before the outbreak.
This is to help prepare the students towards their exams and make sure they are not idle as they wait for the pandemic to finally cease and all things go back to normal.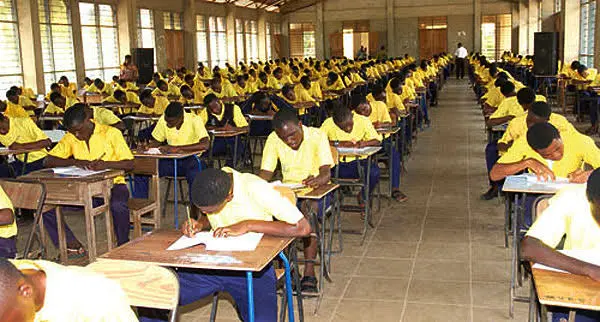 This therefore serves as a reminder to all SS3 students that while the coronavirus break lingers, the preparation for 2020 WASSCE must continue. Therefore, all SS3 students are advised to join their colleagues in Lagos state on WASOBIA radio and TV stations as stated in the attached time table. This is to further strengthen your preparation for 2020 WASSCE.
The schedule is clearly explained below:
Radio Station: WAZOBIA 95.1 FM.
Television Station: WAZOBIA TV on GOTV, Startimes, Mytv or Terrestrial TV.
Time.
First Lesson: 11am – 12noon.
Second Lesson: 1pm – 2pm.
Period: Monday – Friday
Parents, should encourage their Children/Wards to stay tuned with their writing materials during these hours.